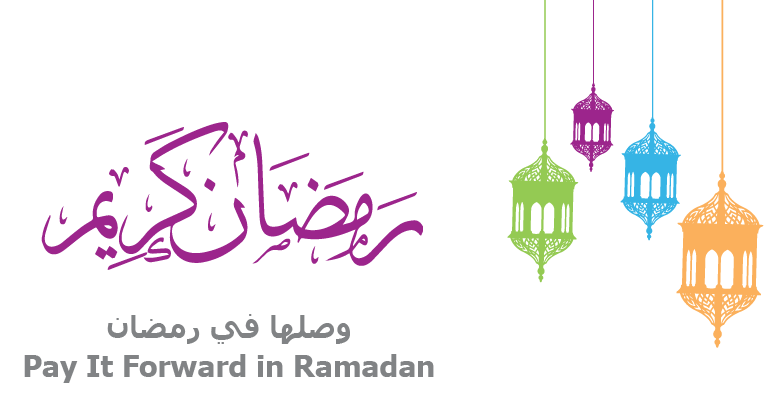 في شهر رمضان المبارك ، لا يسعننا أن نعدد النعم التي حظينا بها بفضل دعم مجتمعنا. شاركونا حملتنا الرمضانية "وصلها في رمضان" من خلال دعما بإحدى الطرق التالية.
In the holy month of Ramadan, we couldn't be more blessed with the support of our community. Join us in our "Pay It Forward this Ramadan" campaign and support us by one of the following ways.
.
وصلها في رمضان = تبرع مالي
Pay it Forward in Ramadan =
Monetary Donation
تأسست كاتش و باتش ويتم تمويلها بالكامل من تبرعات المجتمع. ساهم اليوم في استدامة خدمات الرعاية التلطيفية والنفسية للأطفال.
KACCH & BACCH was founded and is entirely funded by the donation of community. Contribute today for the sustainability of our Pediatric Psychosocial and Palliative Care Services.
وصلها في رمضان = الألعاب
Pay It Forward in Ramadan = Toys
تأسست كاتش و باتش ويتم تمويلها بالكامل من تبرعات المجتمع. ساهم اليوم في استدامة خدمات الرعاية التلطيفية جميع الأطفال. قم بتحميل قائمات الأمنيات الخاصة بنا (في الأسفل) وتبرع بالألعاب.
Play is the essence of our services and the language all children speak. Download our wish lists (below) and donate toys!
وصلها في رمضان = الوقت
Pay It Forward in Ramadan = Time
تأسست كاتش و باتش ويتم تمويلها بالكامل من تبرعات المجتمع. ساهم اليوم في استدامة خدمات الرعاية التلطيفيةتأسست كاتش و باتش بفضل جهود متطوعين متفانين. قم بزيارة صفحة المتطوعين لدينا وشاركنا.
The foundation of KACCH & BACCH started with the efforts of dedicated volunteers. Visit our volunteer page and get involved.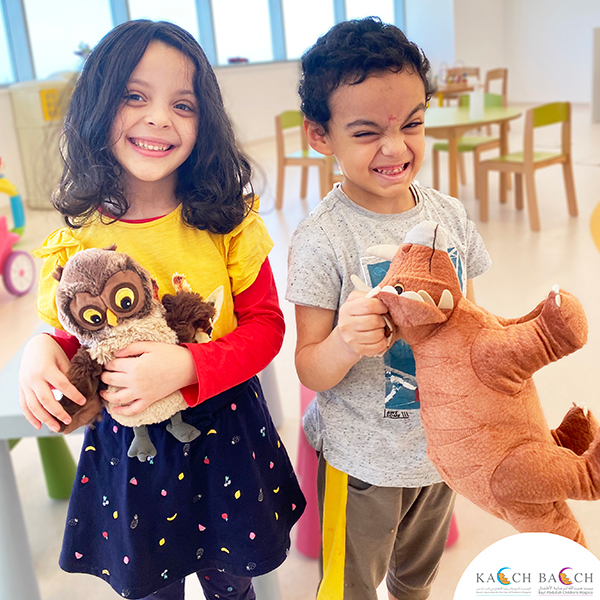 وصلها في رمضان = كلمات
Pay It Forward
in Ramadan = Words
تقع على عاتقنا مسؤولية رفع مستوى الوعي في مجتمعنا حول أهمية الرعاية النفسية والاجتماعية والرعاية التلطيفية للأطفال في الكويت وحول العالم. قم بتنزيل صحيفة الحقائق الخاصة بنا )في الأسفل) وقم بتوعية من حولك بما نقوم به وتابعنا على وسائل التواصل الاجتماعي @KACCHBACCH
It is our responsibility to raise the awareness in our community about the importance of psychosocial and palliative care in Kuwait and around the world. Download our Factsheet (below) and educate your network about what we do and follow us on social media @KACCHBACCH
@kacchbacch